School & Child Care Cleaning & Hygiene Products
Cleaner spaces. Healthier students and teachers.
From the classroom to the washroom, XO2 provides effective cleaning and hygiene solutions designed to reduce costs and break the cycle of illness in places of learning spaces.
XO2 is the leading manufacturer and supply partner for cleaning chemicals, infection control, hand hygiene and washroom products to educational facilities in Australia. We specialise in working with...
• Schools
• Child Care Centres
• Universities
• Trade Colleges
• Training Organisations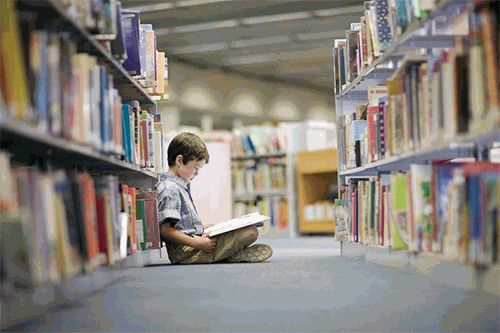 Education Spaces, Products & Solutions
Improve learning. Reduce absenteeism.
XO2 helps make the places where people work, stay, learn and heal awesome!