Facility Cleaning & Hygiene Products
Making good facilities great.
Productive staff and happy visitors. A clean and healthy building is good for business. XO2 cleaning and hygiene products help you make that happen.
XO2 is the leading supply partner for cleaning, infection control, hand hygiene and washroom products to facilities in Australia. We specialise in working with...
• Offices and office buildings
• Convention centres and casinos
• Shopping centres
• Amusement and theme parks
• Cinemas
• Sporting facilities and fitness centres
• Churches and religious organisations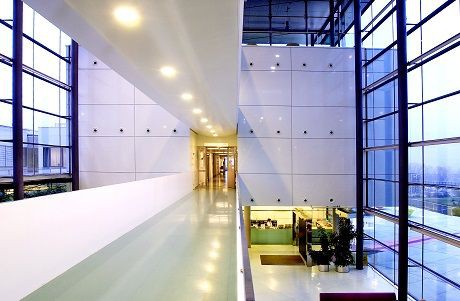 Facility Spaces, Products & Solutions
Productive staff. Happy visitors.
XO2 helps make the places where people work, stay, learn and heal awesome!