Frequently Asked Questions
Get fast answers to the most commonly asked questions.
To save you time, we've compiled answers to the questions we get asked most often. Hope they help.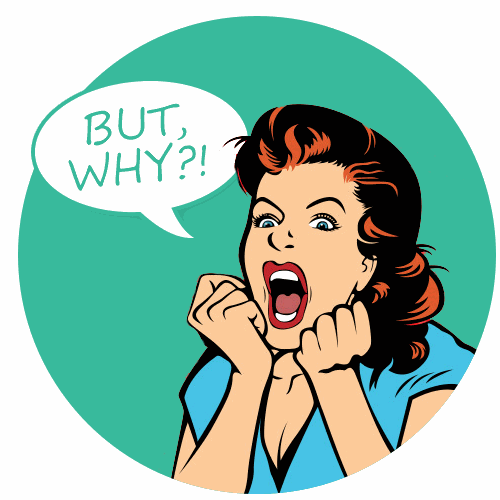 Delivery & Shipping FAQ's
Online Ordering / Shopping FAQ's
Are online payments secure with XO2?
Yes... XO2 has invested substantially into developing secure systems that protect your privacy and payment details. In addition, we have partnered with PayPal and Stripe to handle our payments which give you additional security.

Productive staff. Happy visitors.
XO2 helps make the places where people work, stay, learn and heal awesome!