Healthcare Hygiene, Infection Control & Cleaning Products
Stop the spread. Fight germs and disease with cleaner spaces.
Your patients rely on you to get better. XO2 cleaning chemicals and hygiene products help you make that happen.
XO2 is the leading manufacturer and supply partner for cleaning chemicals, infection control, hand hygiene and washroom products to healthcare facilities in Australia. We specialise in working with...
• Hospitals
• Aged Care Centres
• Medical Centres
• Rehabilitation Centres
• Long Term Care Centres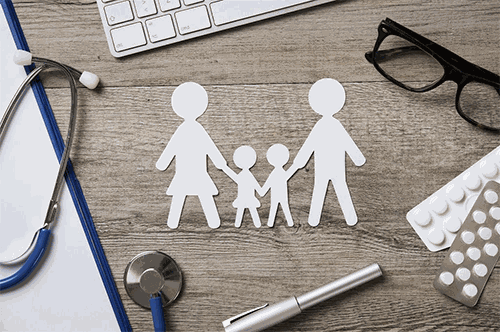 Healthcare Spaces, Products & Solutions
Helping healthcare workers do their job well.
XO2 helps make the places where people work, stay, learn and heal awesome!